Welcome To Pan Corp HR Solutions
Pan Corp HR Solutions is a human resource consulting company, where the vision is to create the finest solutions for the Trucking industry of Canada and the U.S.
The various products have been designed and created by a very experienced collaboration and the goal is to provide seamless and very safe services to Truck drivers and Carriers; both within Canada and the U.S. The mission is to provide our clients top quality consultancy and services to enable them to operate stress free and keep the roads SAFE.
Read More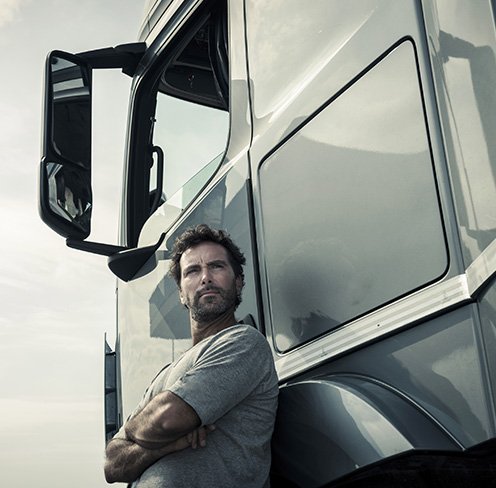 Our Services
On-line cross border and within Canada AZ/ DZ driver hiring services
Supporting trucking companies to comply with the ELD mandate
After sales services for log book keeping, driver monitoring, IFTA etc