Our Services
Pan Corp HR Solutions provides human resource consulting to well-established and emerging Carriers requiring AZ/ DZ Drivers and employment in Trucking companies to trained AZ/ DZ driver at very competitive rates. The main focus is:
Drivers

On providing a platform to be able to work according their available hours AND AT THEIR OWN PACE.

Carriers

On providing services for Driver Employment, driver hiring, Electronic Logging Devices and record keeping.
Providing On- line cross border and within Canada AZ/ DZ driver hiring services.
Supporting trucking companies to comply with the electronic logging device mandate.
Providing after sales services for log book keeping, driver monitoring, IFTA and other related services.
Training drivers and staff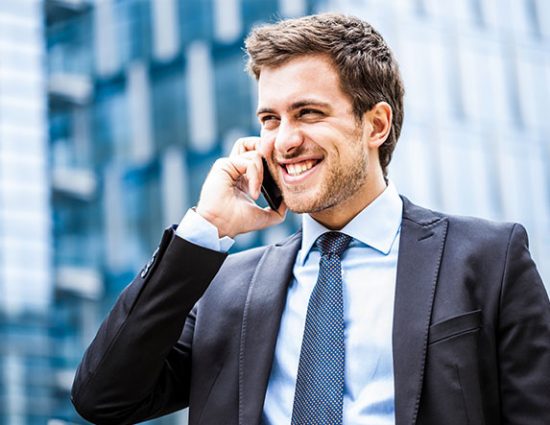 WE ARE CHANGING THE WAY YOU HIRED DRIVERS
Trained, Referenced and ready to use drivers available on the website.
You may pick the driver of your choice.
No more fear of losing a load due to scarcity of driver.
Reduced cost on maintenance of drivers, log books and Fuel tax.
Drivers available round the clock.
A well accomplished and experienced team working for you to keep your company compliant with FMCSA and MTO.
We provide consultancy with the new MANDATORY Electronic log books- from ordering them for you, installation to After – sales service
Human Resource Management
Organizational Management
Professional Development
Employee/ Employer relations
Benefits and compensation
HR Policy and procedure
Personnel Management systems
Performance evaluations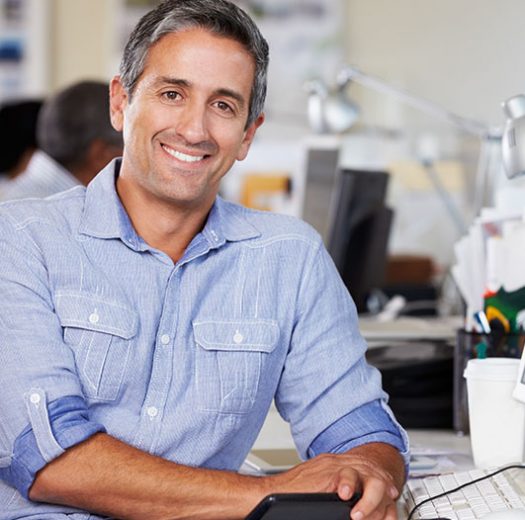 Why Pancorp is your best ELD Transition support?
FMCSA mandated the use of Electronic Logging  Devices from 18 Dec 2017 . We want the Trucking companies to be fully prepared and compliant with the mandate. we have associations with several  ELD manufacturing companies, and therefore, can help you set up the entire system in a jiffy. Unlike other online Companies, now you DO NOT need to wait in long queues on the phone; to get a response to your questions regarding the ELD. We can not only help you order, procure and install the ELDs, we can also train the drivers on how to use it. All this will be done in person and not by an automated system or over the phone. If you have an in- house personnel, we can train the personnel to maintain the records for future. The companies can use our after – sales services to maintain their logbook and Fuel tax requirements AND WE CAN BET YOU THAT YOU WILL SAVE DOLLARS - we will beat any reasonable price that you are already paying.
Additional Benefits Of ELDs
Dashboard report
Breadcrumb Trail report
Distance report
Garmin integrated messaging/dispatch (optional)
Odometer reading/report
Trip Log report (Km/Mph & Speed)
Power Loss alert
Backup battery for power loss/if power is cut
Signal strength status
HOS (electronic logging)
DVIR (driver vehicle inspection reports)
GARMIN status
Pushpin feature (allows you to drop different color pins on the map adding e.g. bin name, size, location etc..)
Total Hours Worked report
Speed alert
Accelerometer for Tow Alert
ADMIN rights
Maintenance Report
Mileage (IFTA) reports
Customization etc..

BUSINESS BENEFITS
Delivery time reduced from 40 minutes to 25 minutes
30% reduction in night outs / stop- overs
An average of 2.2 hours out of 10 hour shift identified as excessive idling
Between 7% and 12% reduction in fuel consumption
30% productivity improvement in the transport process - through the compression of turn around times, leg times and more drops per vehicle per day through better visibility leading to better fixed route planning
Route adherence - projected saving of approximately 4 million kilometers of road usage by vehicles
Security - reduction to 0% delivery shrinkage in 3 months
Improved customer service with greater visibility of the supply chain, allowing queries to be answered promptly with up to date information. 85% reduction in lead time to answer queries